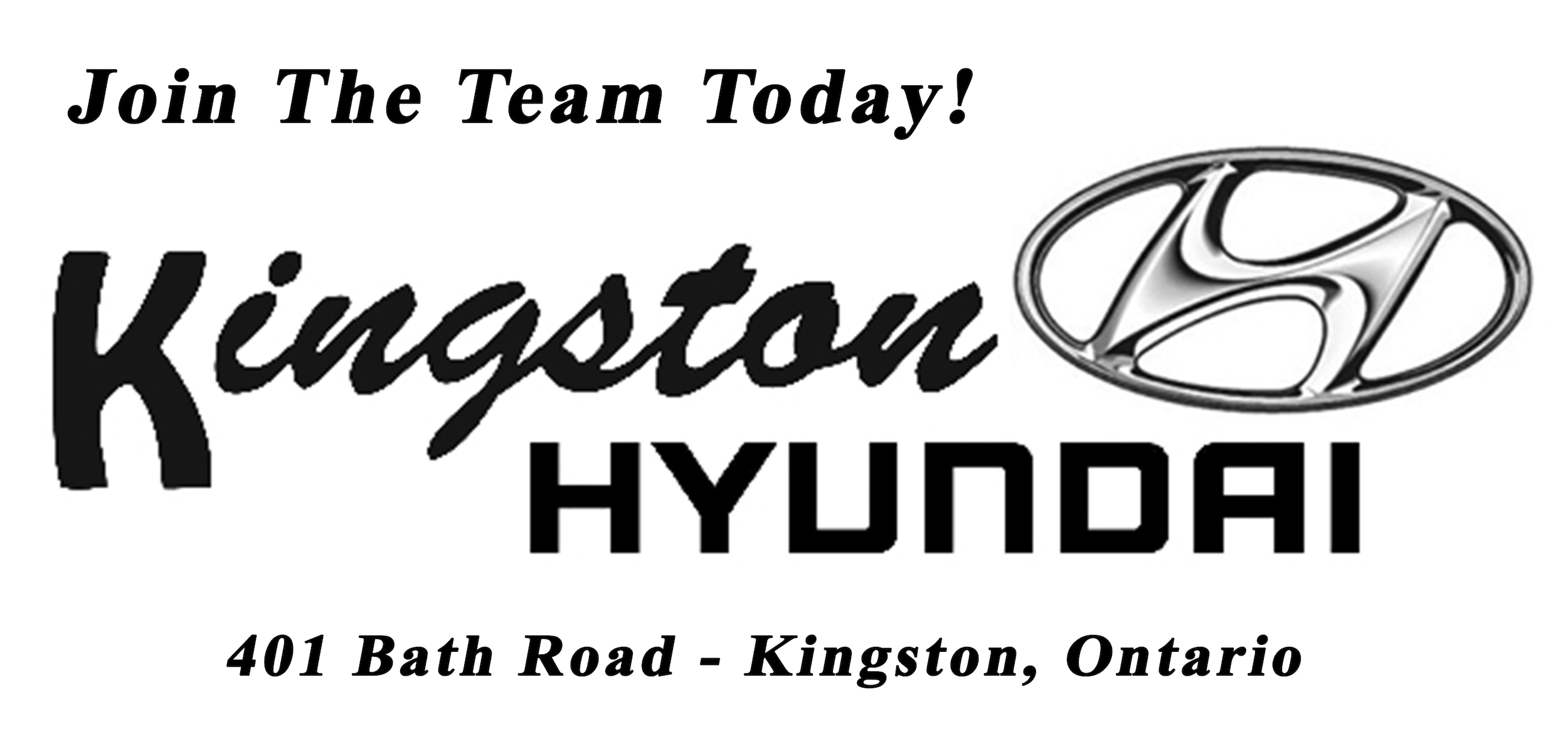 Kingston Hyundai is looking for a licensed service technician that will embrace our shared corporate values. Such as open-mindedness, individual contribution, good character, positive attitude, motivation to succeed! 
    Kingston Hyundai values and maintains a culture committed to teamwork, mutual support, dedication and fun. We always work hard and always celebrate successes! 
    The applicant must have a good mechanical aptitude and an ability to diagnose and properly repair all vehicle systems. The applicant is responsible for providing a high level of customer service. The applicant must have a valid drivers license as well as a valid provincial journeyman license and be ODP certified.  
 Please bring resume to Kingston Hyundai or contact our service manager Albert today!        amorton@kingstonhyundai.com
  Kingston Hyundai - 401 Bath Road. 
                                  Kingston, Ontario
                                        K7M 7C9
                                   613-634-4000